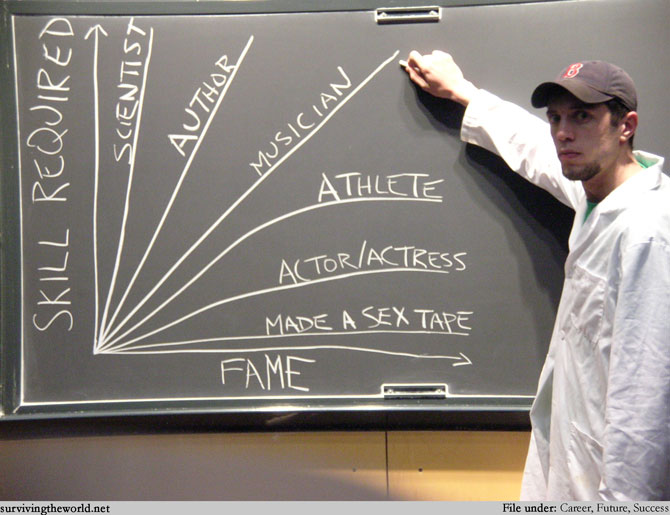 Image from: survivingtheworld.net
First, congratulations to FlyGal, who's farewell post
So long and thanks for all the fish
was published in the
June Scientiae blog carnival
. The theme this month was moving forward and we've heard rumors that FlyGal is indeed moving forward the way she hoped. Stop by the carnival to read other inspirational stories as well.
Some other interesting reads for you this weekend include:
Have a great weekend everyone and we'll see you next week!