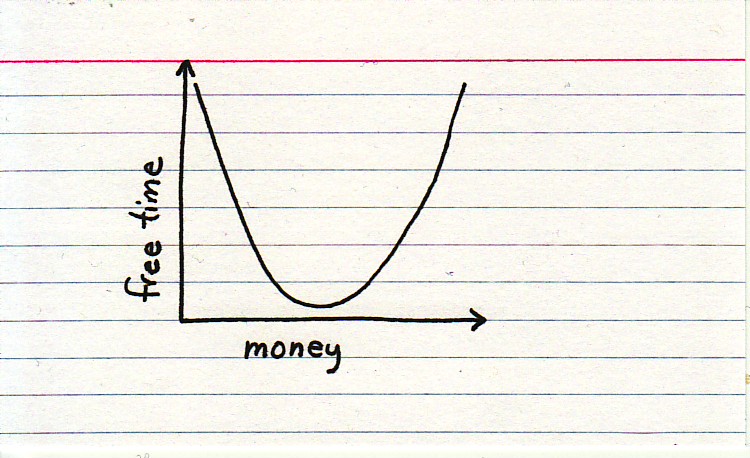 Image from: Indexed
We recently posted about how much time you can save by
using an RSS feed
. Now we want to help you get started. When I first wanted to learn about using RSS, my best friend showed me
Google Reader
. I love it and find it really useful. Additionally, because many of my friends use it, we can share interesting news stories with each other.
Below is a video about how to get started using Reader (you don't have to create a new email address, just use whatever you have now to start an account). If you're a bit more experienced, you can check out the videos on
sharing
and
managing your feeds
.
Reader
isn't the only way to read RSS
though. Some other favorites among my friends include:
To those of you who subscribe: how do you like your aggregator? What do you like best about subscribing to feeds?
This is Part 2 in the New Voices series on helpful technology for science communicators and advocates.
(
Part 1
- How To: Subscribe to Your Favorite Websites)